Support and Leveling Systems for Decking, Flooring, Pavers and Roof Gardens
The StrataRise ranges of fixed and height adjustable supports, cradles, pedestals and risers provide ideal solutions for the easy leveling of paving slabs and tiles, also for support joists for floors, decks and roof gardens in a variety of application situations. We also sell leading industry solutions for leveling and spacing ceramic floor and wall tiles.
RETAIL, TRADE AND DISTRIBUTION
We are looking for distributors, stockists & sales agents - if you are interested in selling our product range, please ask.
Special pricing available for contractor orders, large bulk and distribution requirements - EMAIL US.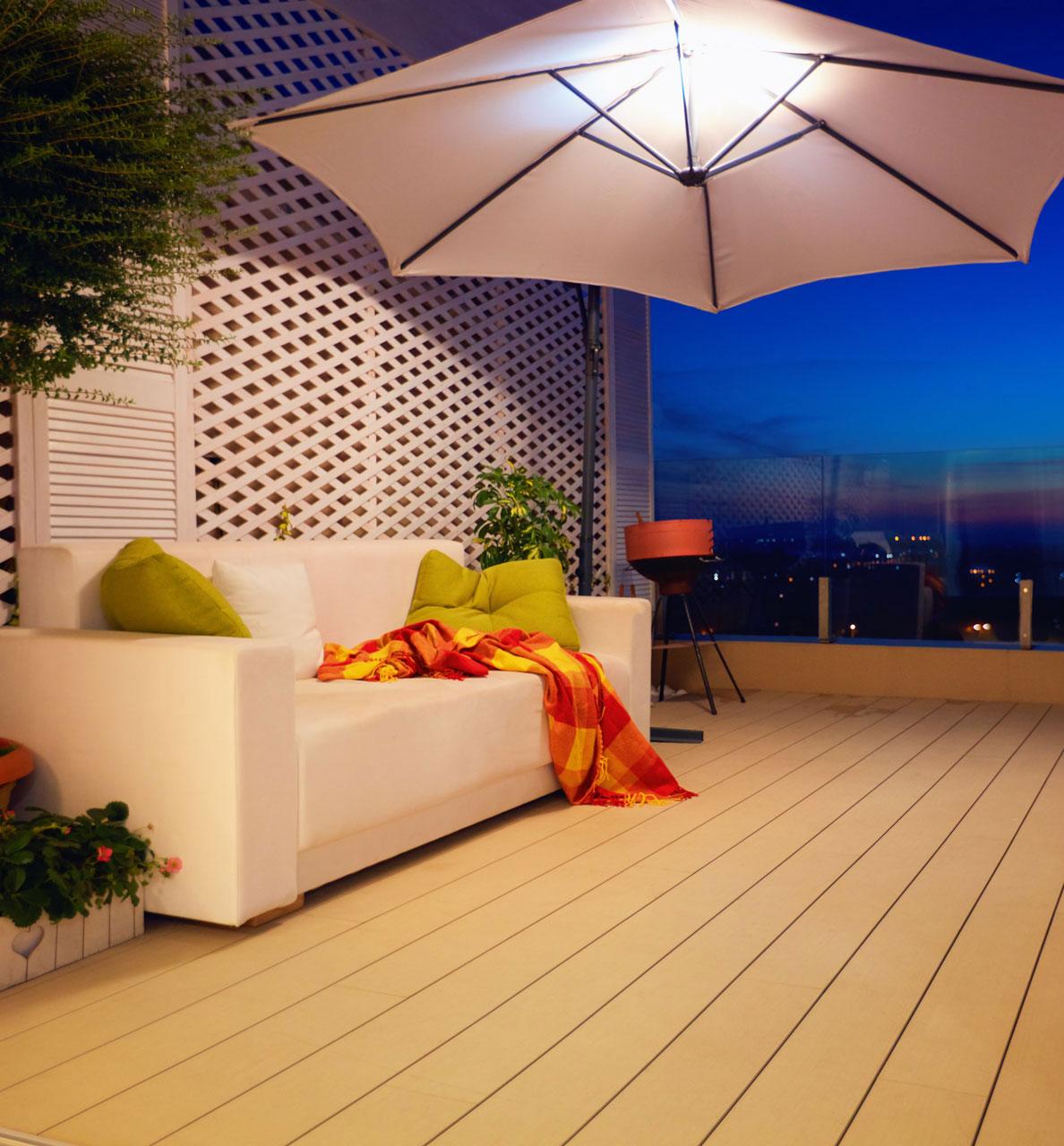 PEDESTALS FOR JOIST SUPPORT
Fixed head and self-leveling height-adjustable pedestals in a range of heights to suit every requirement.

PEDESTALS FOR PAVERS & TILES
Fixed head and self-leveling height-adjustable pedestals in a range of heights. Also fixed height paver supports.

FLEXI-LEVEL
JOIST CRADLES
The original concept, simple cup style, adjustable Joist Support Cradle for floors and roof decks

TILE LEVELING
AND SPACING

Professional floor and wall tile leveling systems, originally made for the Italian ceramics industry.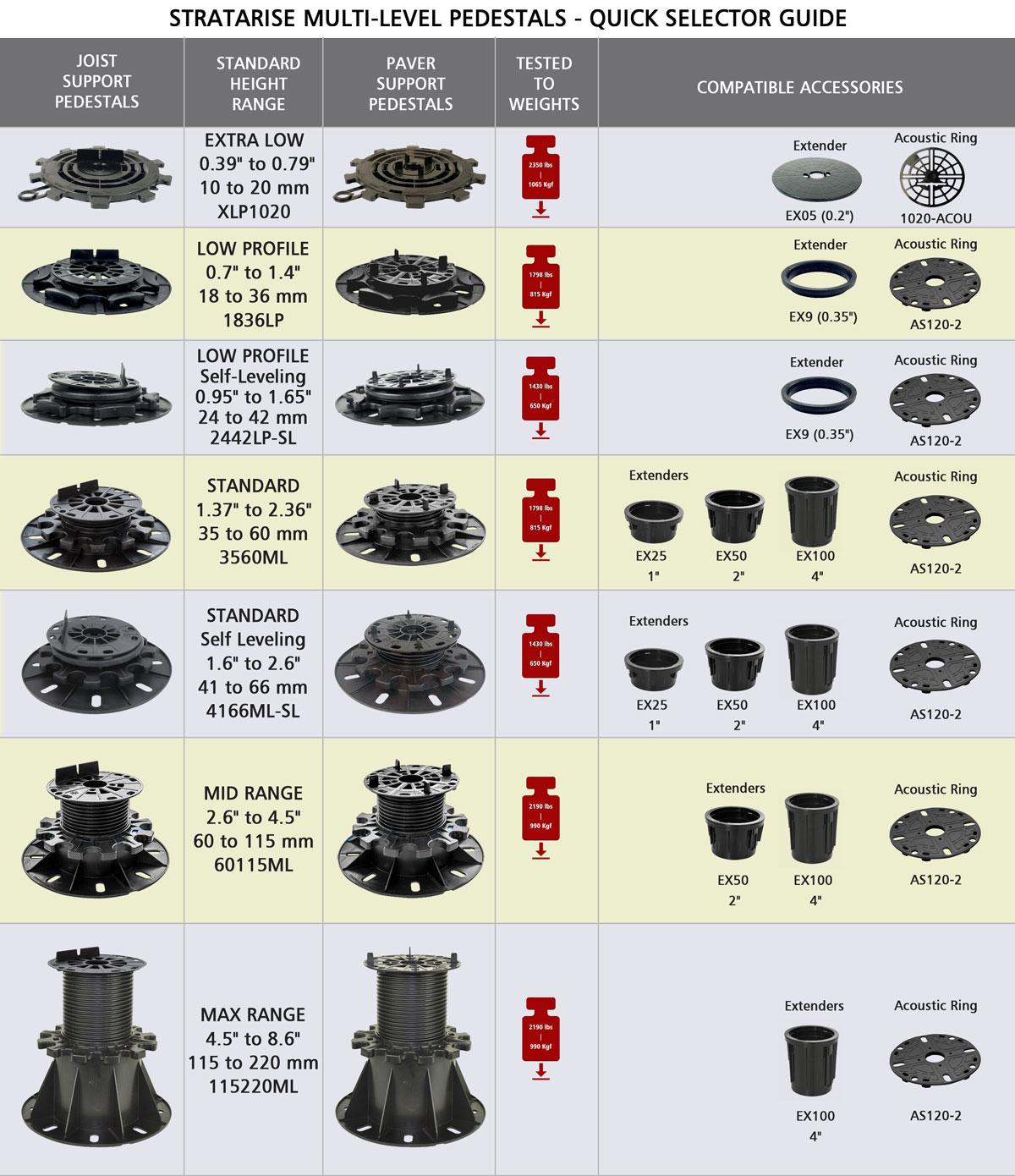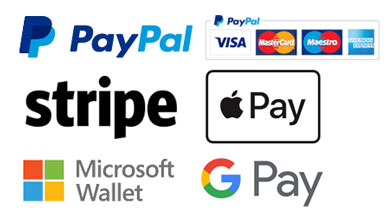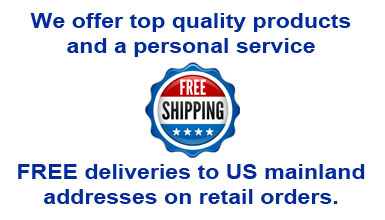 StrataRise US LLC - Office & Stores: 50 Littlejohn Glen Ct • Suite A • Greenville, SC 29615 • Bulk Warehouse: 1903 Case Parkway, Twinsburg, Ohio 44087-2343
SECURE CHECKOUT
Our website uses secure technology. All payments are conducted off-site directly with our payment portal providers, Stripe or Paypal. We do not see, collect or store any payment card or bank details.
RETURNS
Returns can only be arranged without cost if goods are incorrectly supplied or damaged. In other cases, if notified within 14 days of delivery, goods may be returned for refund. Return carriage costs will be your responsibility. Goods cost will be refunded subject to receipt in an undamaged, saleable condition. In all cases please contact us first to make suitable arrangements.